Places of Interest
Dinosaurs and Fuel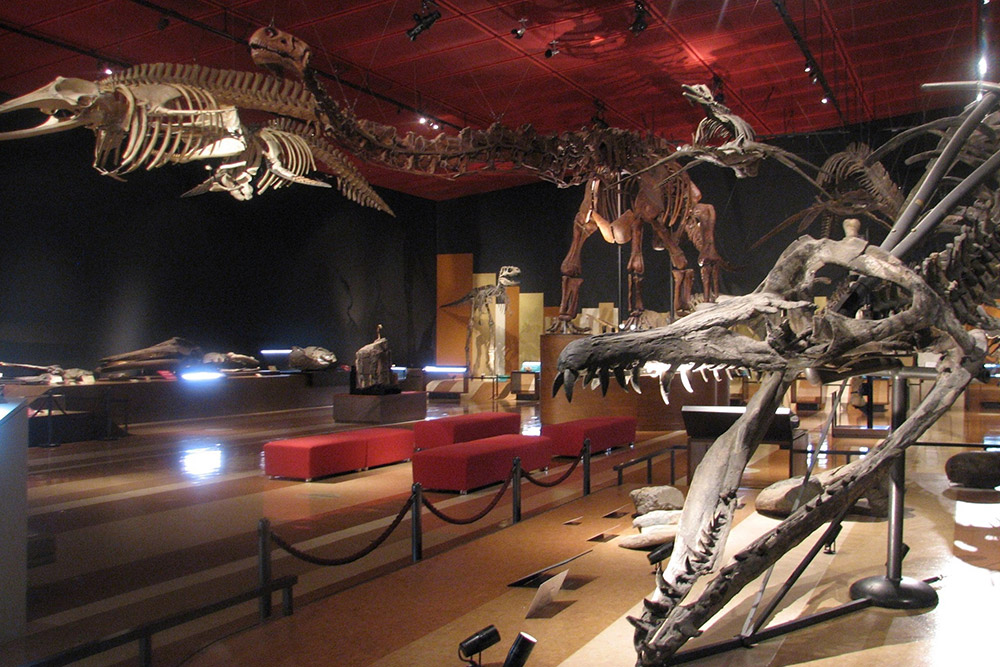 This local museum features the history of the area—with exhibits of coal production, dinosaur fossils, and hot springs.
From the dinosaurs of prehistoric times to the lives of people in the early 20th century, visiting this museum is like traveling in a time machine. The Iwaki City Coal and Fossil Museum, which opened in 1984, was given the nickname Horuru (from the Japanese word for "digging") by the general public at the time of its renovation in 2010. Through various exhibits in the Fossil Exhibition Room, the Coal Exhibition Room, and the Lifestyle Exhibition Room, visitors can unearth the fascinating history and cultural relics of Iwaki City.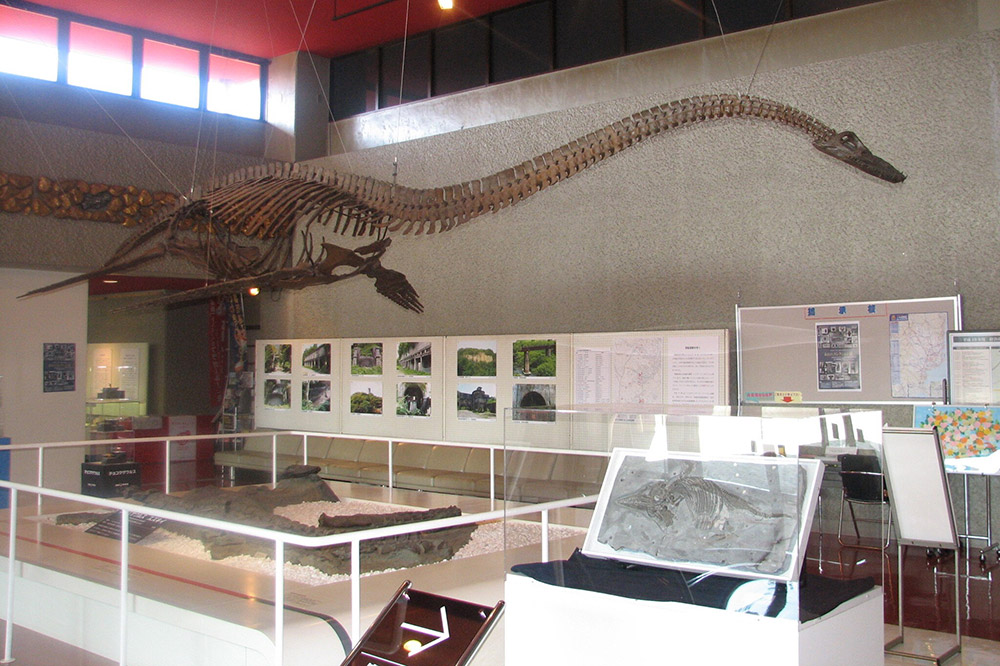 At the entrance to the museum, visitors are greeted by a life-size reproduction of the skeleton of a plesiosaur, Futabasaurus suzukii. The dinosaur was named after Tadashi Suzuki, a local high school student who discovered the fossil in 1968. It not only sparked a dinosaur craze, but also served as the model for the dinosaur Piisuke in the anime Doraemon: Nobita's Dinosaur. Fossils from all over the world are on display in the Fossil Exhibition Room, where lighting effects recreate their prehistoric environment.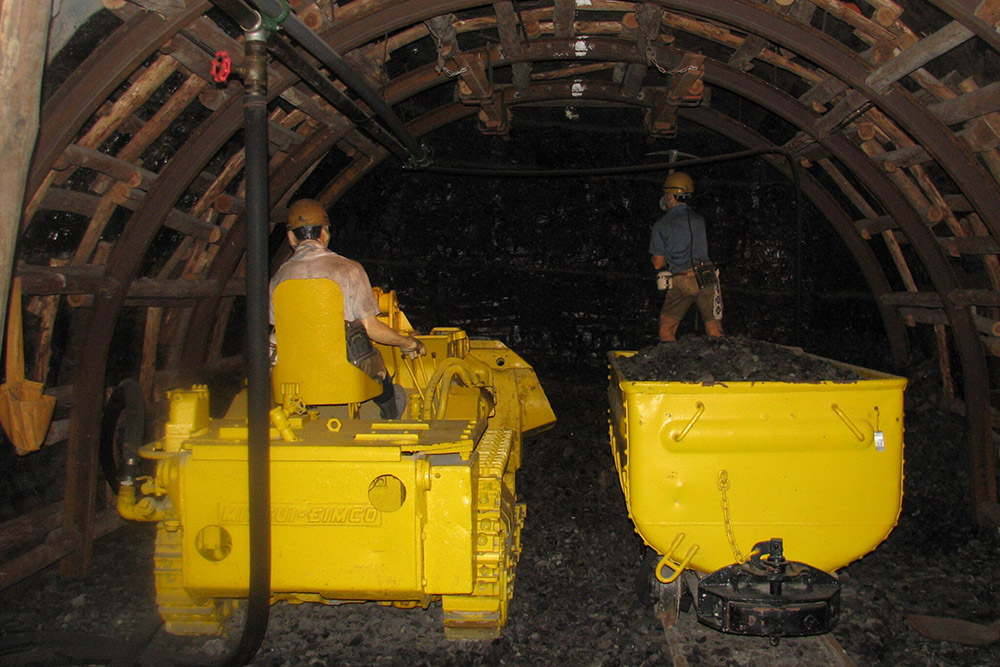 The most impressive feature of the Coal Exhibition Room is the imitation tunnel that recreates a coal mine 600 meters underground. Visitors not only experience the harsh environment without sunlight, but can also learn about the evolution of coal mine exploration technology through the exhibits.
In the outdoor exhibition, visitors can see the mouth of Joban Coal Mine No. 6, which was once visited by Emperor Showa, and the D51 steam locomotive and coal mining equipment that have been preserved from when the mine was still in operation.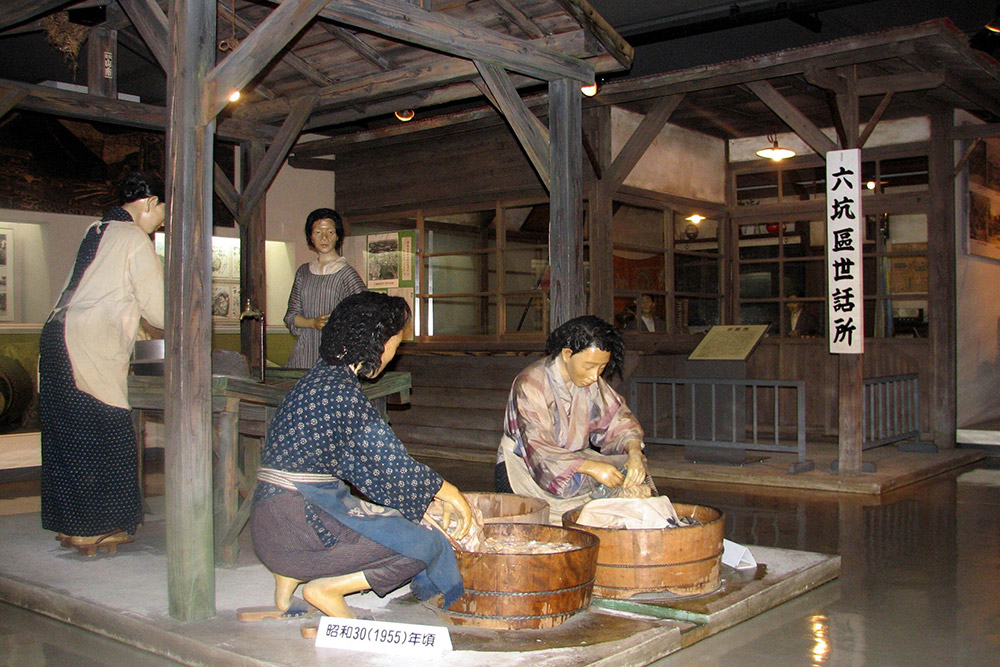 In the Lifestyle Exhibition Room, time has stopped in the Yumoto Onsen district of the 1950s. This section recreates the unique coal mine houses that developed in this area and depicts the daily lives of the people who lived in them. The men worked in the mines, while the women and children supported each other in the villages.