Human Connections
A Small Sake Brewer with Big Ambitions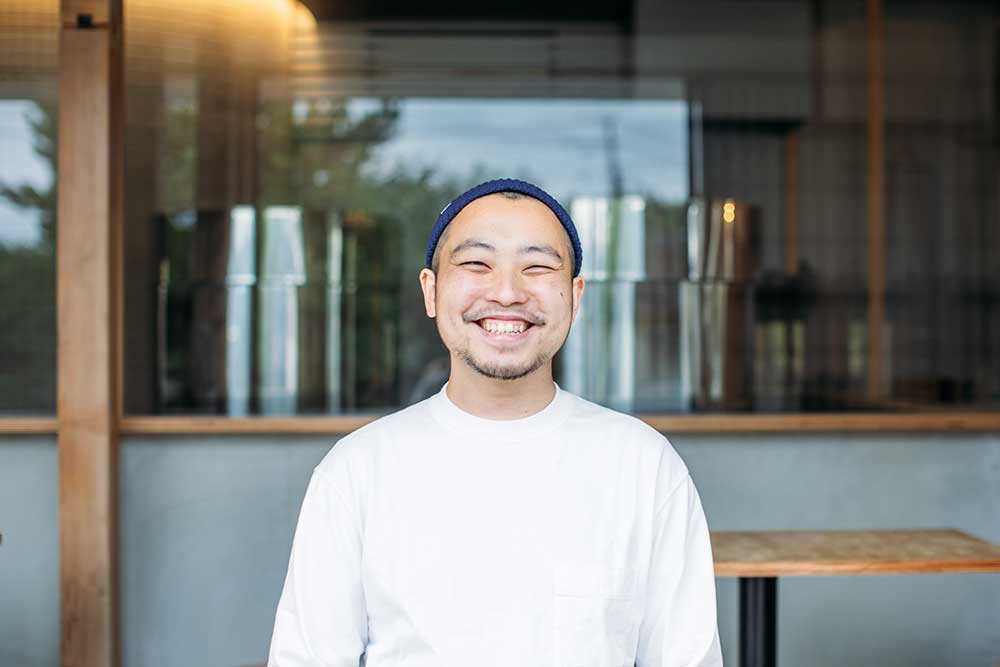 While most sake brewers in Japan have been in the business for generations, the founder and CEO of haccoba, a microbrewery and pub in the town of Odaka in Minamisoma city, is an entrepreneur who came to the craft after working with Internet startups.
Taisuke Sato first encountered Japanese sake at university. His approach was typical of most students, with a focus on drinking primarily to get drunk. It was only when he got a part-time job at a small restaurant that he started learning the differences between sake that came from different regions of Japan. His palate evolved further when an internship took him to Ishikawa Prefecture on the Sea of Japan. "Ishikawa has lots of sake breweries and a rich history of fermentation," Sato explains. "While working on a community development project, I got to meet people from the world of sake. I became captivated by the beauty of sake making."
Sato hoped to set himself up as a sake maker after graduation, but found that securing a sake-brewing license is difficult unless your family has been in the business for generations. Instead, he put his dreams on the back burner and started working in IT, first in an e-commerce company and then in a business-centric social networking platform. As part of his work, he began meeting entrepreneurs, including one who went on to set up a sake brewery in Paris. Talking with him convinced Sato that he could become a sake brewer after all.
"I became captivated by the beauty of sake making," says Taisuke Sato.
In 2019, at the age of 27, Sato took a job as an apprentice at brewery in Niigata Prefecture. With such energy as he had left over from carting around rice and water all day, he registered his own company, applied for a license and found an old wooden house in the Fukushima Prefecture town of Odaka for his brew pub.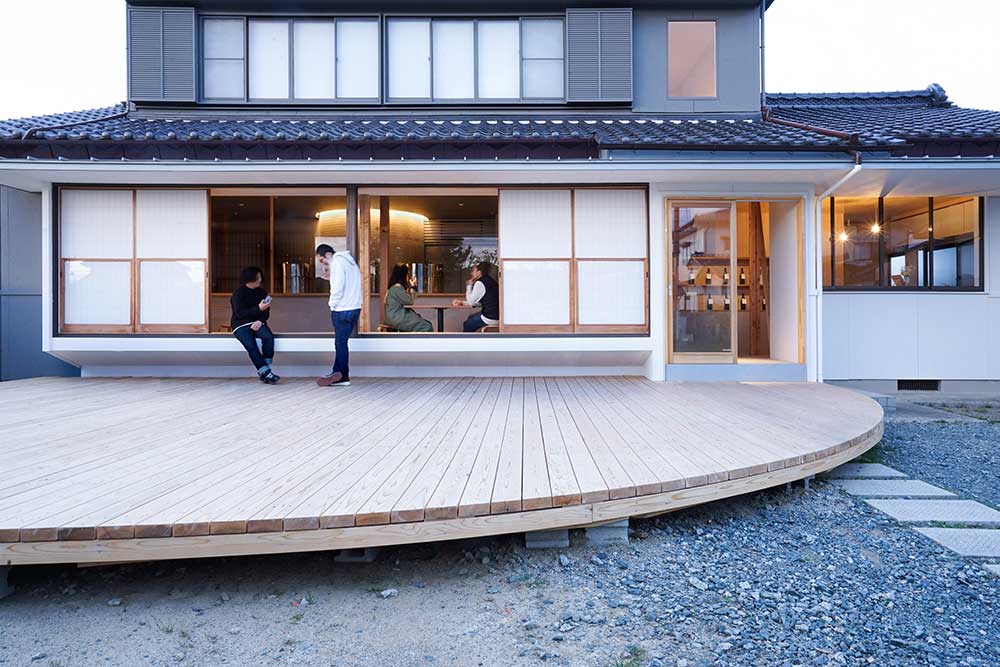 Sato had chosen Fukushima after reading an article on social media about Tomoyuki Wada, a local entrepreneur. Following the triple disruptions of the earthquake, tsunami and nuclear accident in 2011, Wada had set up a company to revive his hometown of Odaka. His ideas of how to revitalize the community resonated deeply with Sato when he met Wada at the end of 2018.
Sato's brew pub, haccoba, opened in 2021 just a couple of minutes' walk from Odaka station. He combined the brewery and pub because he wanted to offer a space for the local community while connecting other people with the joy of making sake.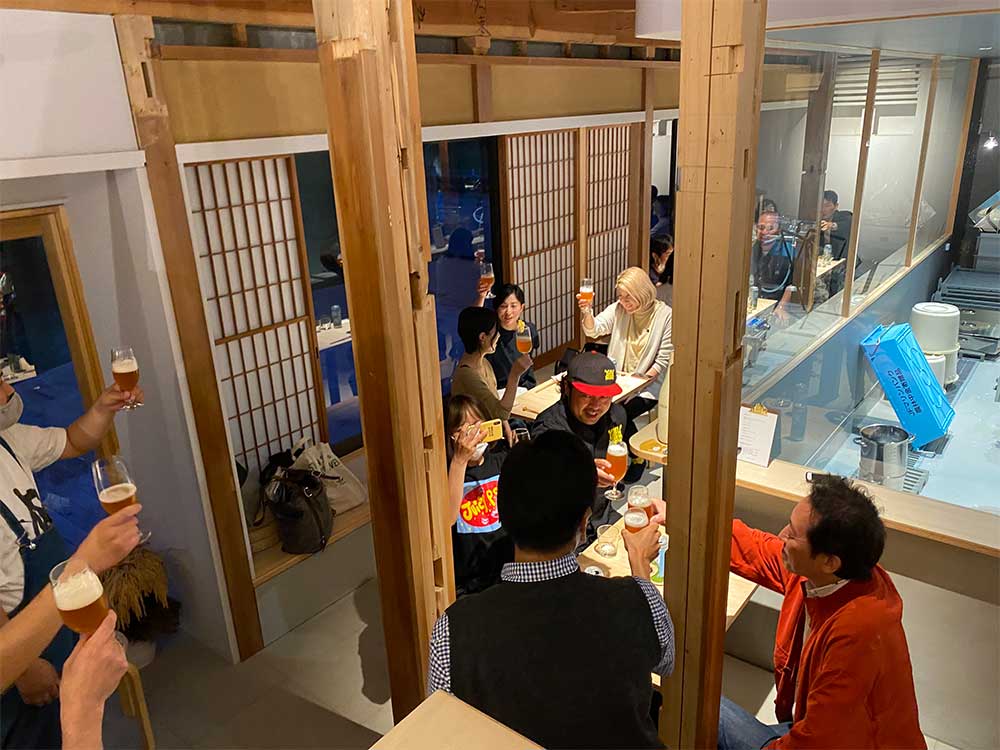 Sato adds hops to his sake, something that introduces citrus notes and pairs his brew nicely with the spicy food he offers. "Japan used to have a thriving culture of homebrewing, and the hoppy method I use was popular with farmers in Tohoku," he explains.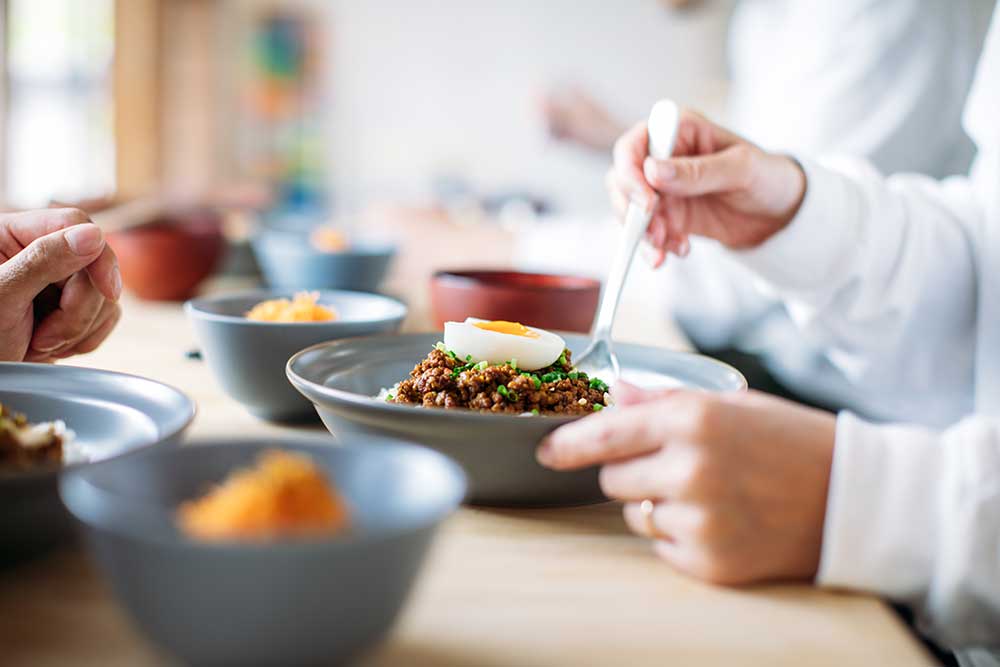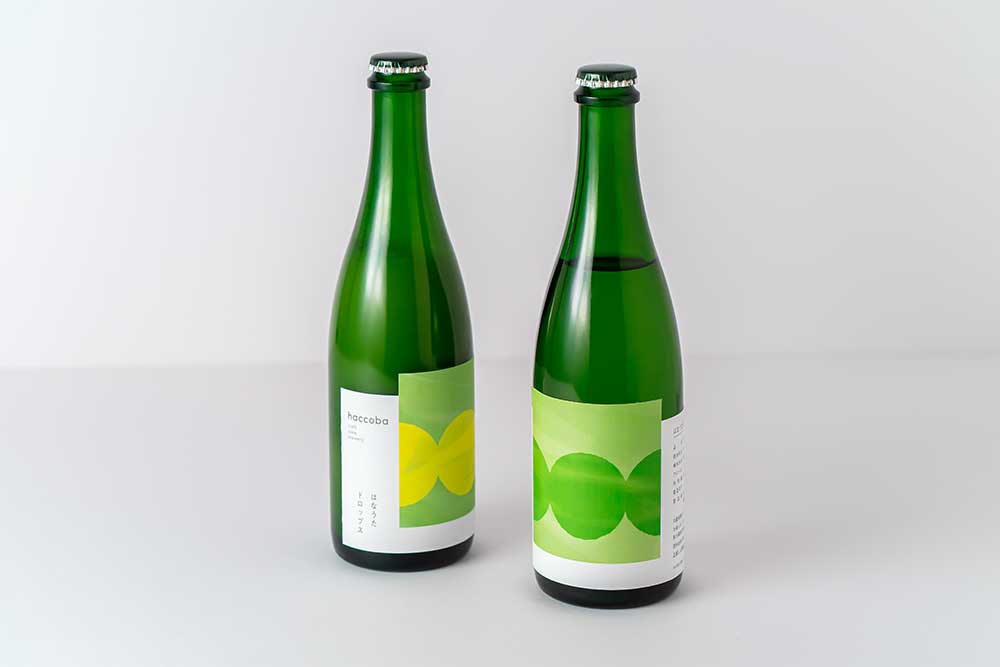 Sato was also inspired by the craft beer wave. His branding—all lower-case and in English—is designed to project a "beer-like" vibe that is more relaxed and friendly than most sake labels. Another reason Sato chose an English name is that after he opens a second brewery this year in the nearby town of Namie, he plans to expand into Belgium in 2024. Technically haccoba is a microbrewery—but it's a microbrewery with big and bold ambitions.